We are a full service Pet Resort offering dog and cat boarding, full service grooming, self service pet wash, and a boutique.

Full service grooming is available by appointment or while your pet is boarding.

We are expanding our grooming area and will soon have 3 full time groomers!

We offer many additional grooming services such as tooth brushing, "pawdicure", nail trims and polishing, ear cleaning, earrings, and coloring.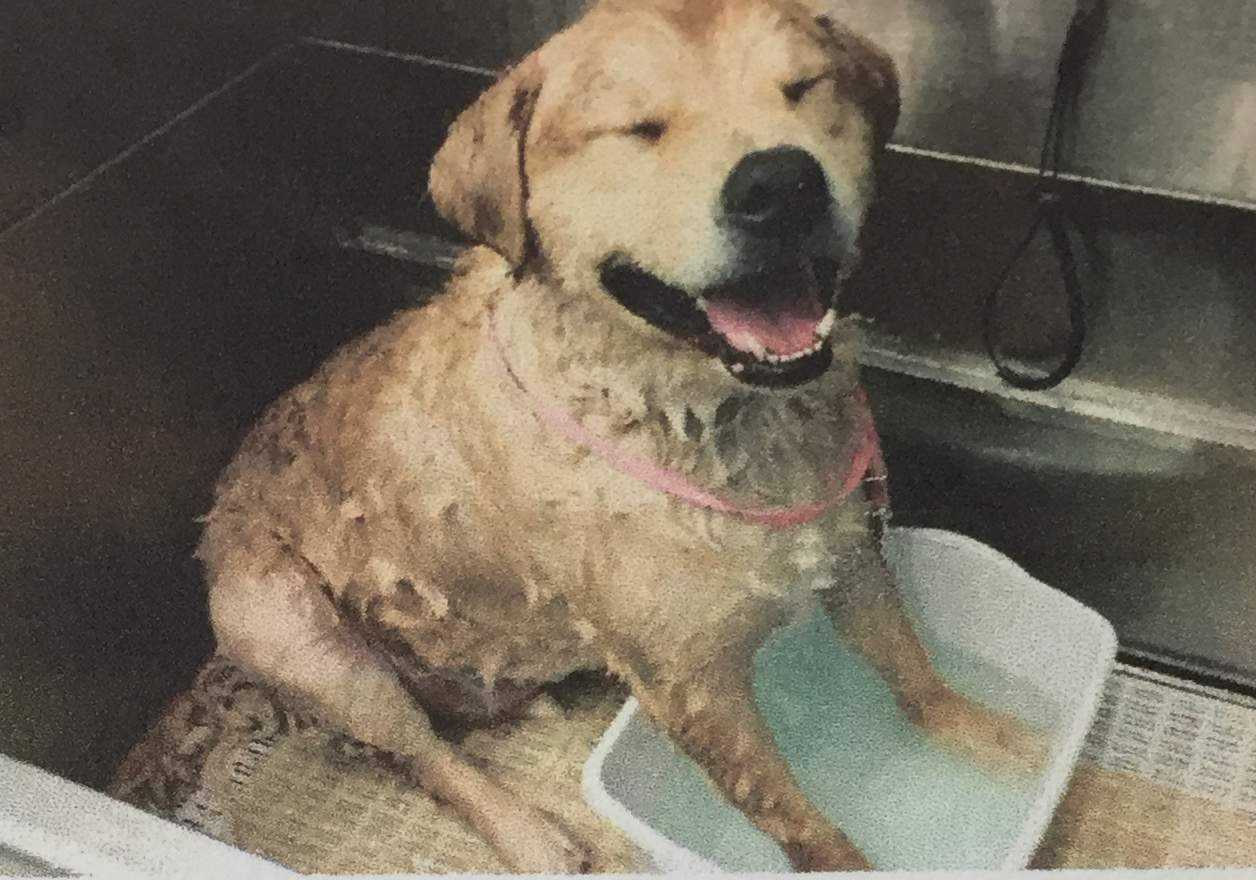 Seaweed, Olive Leaf, & Tea Tree Oil Pawdicure
$5.00 when added on to your groom

- Moisturizes dry paws

- Cleansing agent and antioxidant

- Helps fight and eliminate fungus, bacteria and germs

- Softens paws

- Whitens or brightens nails natural color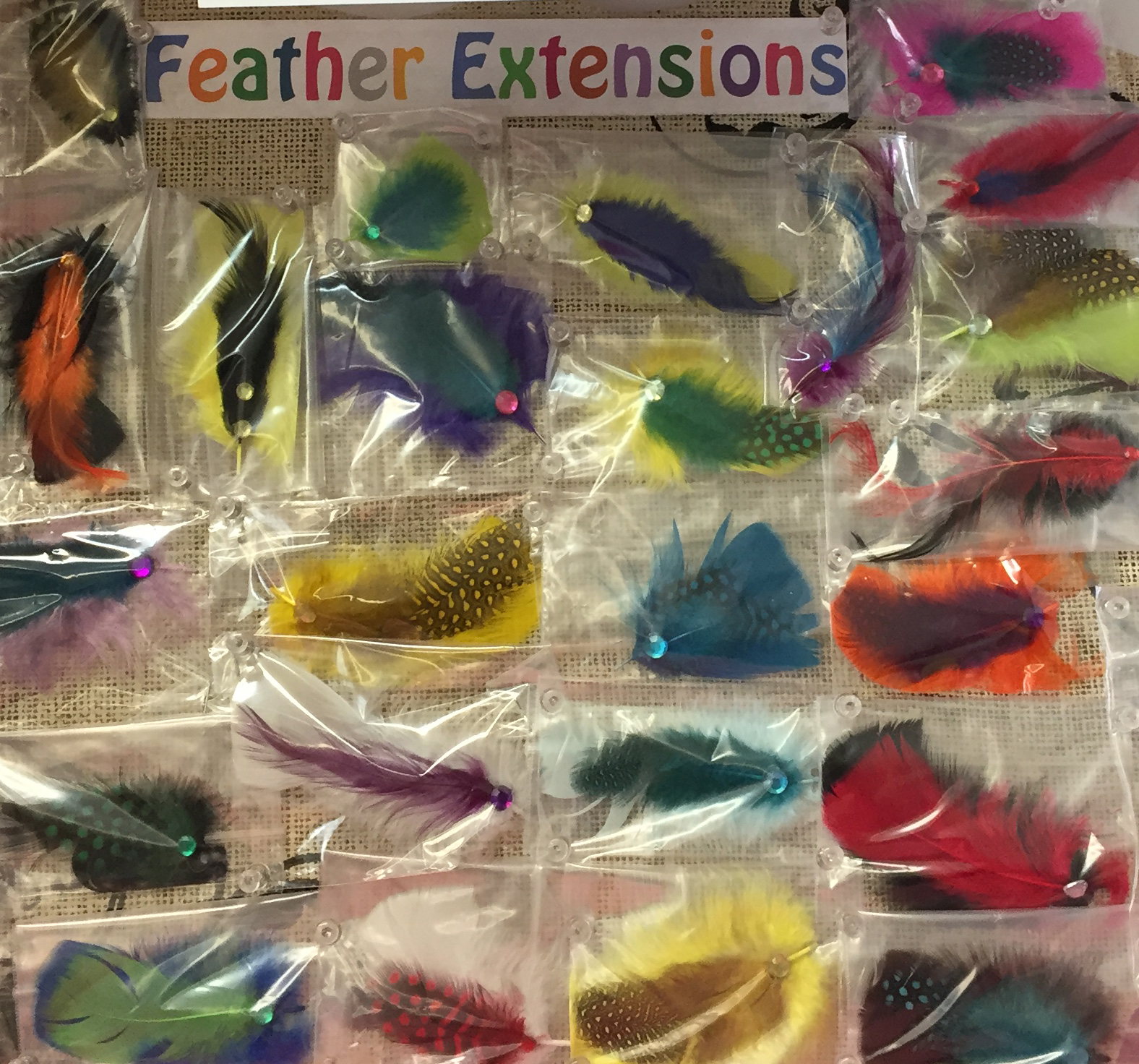 Walk In - $7.00

Full Groom Add On - $5.00
Walk In - $6.00

Full Groom Add On - $4.00
Walk In - $7.00

Full Groom Add On - $5.00
Full Groom Add On - $5.00 - $10.00
Nail Polish or Nail Decals
Full Groom Add On - $5.00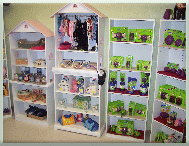 Boutique
We offer a variety of unique products for both your pet or the pet lover in your life.

Including Premier Pet Products Busy Buddy Line of toys, Bowser Beer, Snooks Sweet Potato Treats, Claudia's Canine Cuisine, Paul Mitchell Pet Products, Doggles Glasses and Apparrel, Pet Odor Eliminator Candles and much more.